Guest

Guest

I'll post here links for several Japanese works about incest, or more specifically about GSA.
First one, among the clearest and most beautiful.
Densen complex, chap 5
http://mangafox.me/manga/densen_complex/v01/c005/2.html
a brother and a sister that scarcely see each other for six years, and when they are around 17, start seeing more often, far from the unbearable parental tension; an irresistible appealing develop, which ends up explosing. The essence of GSA, I think. It doesn't really end badly, they did it, and the sister doesn't give up on him. Though I am a fan of manga, I hardly felt such a powerful tension as in this one.
Hotarubi no mori he, chap 4:
http://mangafox.me/manga/hotarubi_no_mori_e/c004/1.html
The setting is similar but different. Because of a divorce, a brother and sister who used to be very close (and have been so partly because of the parents' dispute) are separated, but continue during 8 years to exchange letters. At 15 (I suppose, I am not used to American school system), the boy and his father return living with the mother and the sister. And going back to childhood physical proximity, even taking in arms, proves very awkward, as both are now both grown-up, and "love" means something else. This story is really sad, as the brother feels compelled to leave the house. Even if, like in the first story, the sister doesn't give up on him either, they couldn't unite, and everyone suffer.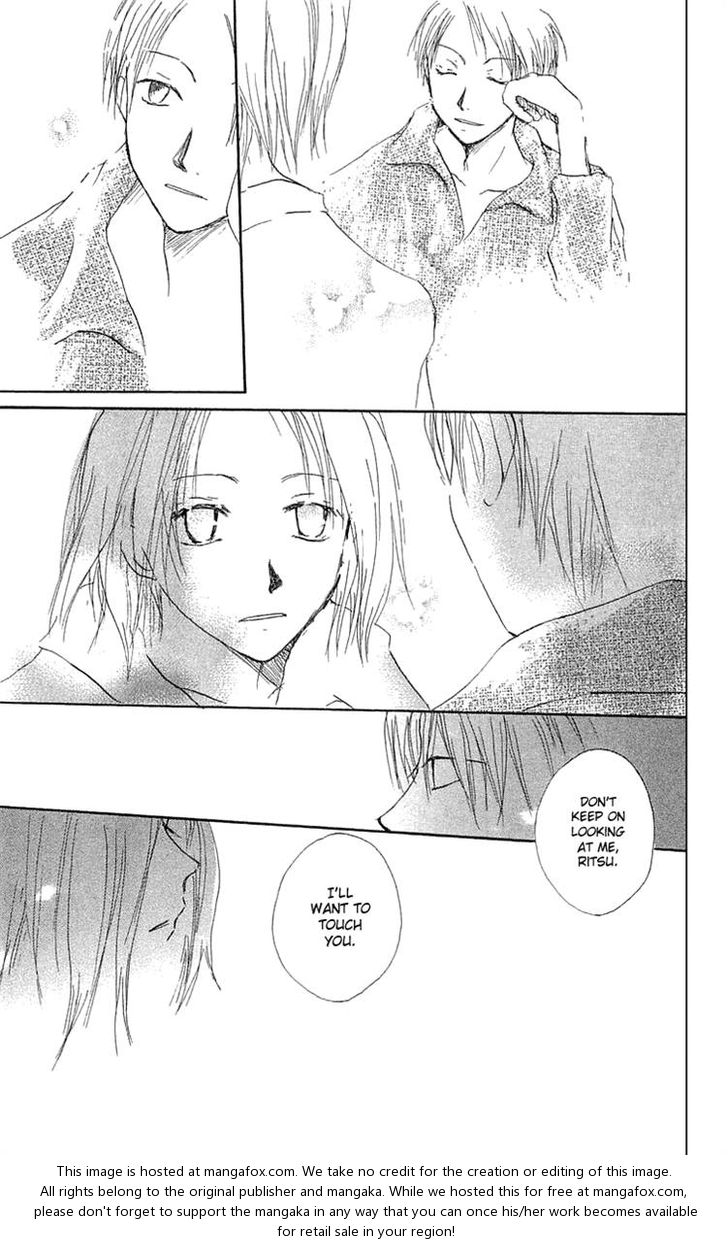 Please read these two, and tell your opinion !

Permissions in this forum:
You
cannot
reply to topics in this forum